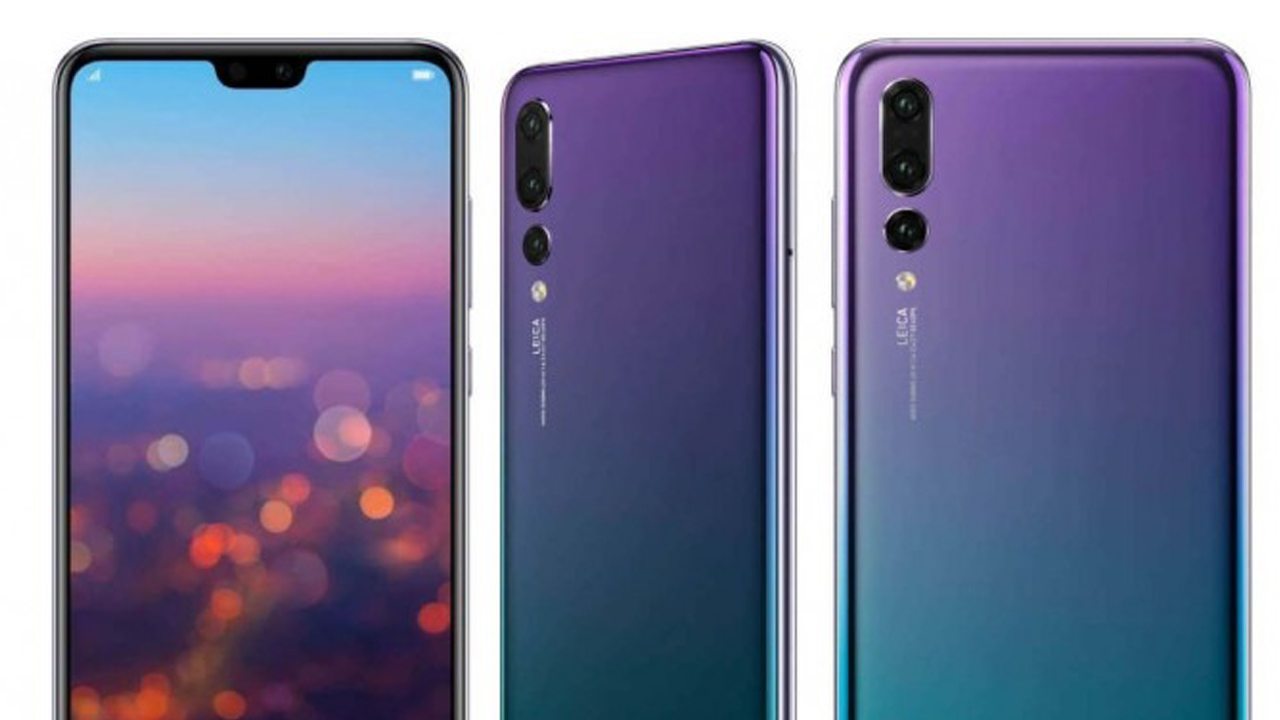 The P20 series recently launched here in the Philippines. Among the series were the Huawei P20 and the P20 Pro. The P20 Pro is known as the more improved and pricier version of the P2. The question is, is it durable enough for its price?
Zacks Jerry, owner of the YouTube channel "JerryRigEverything" made a video about the P20 Pro's durability. He gave the device a scratch test and a bend test. Unfortunately, the P20 Pro's glass front cracked during the bend test. Although to be fair, the phone's front glass was the only thing that got affected. The AMOLED panel was safe. The smartphone also only withstood up to the level 6 Mohs pick scratch test since the level 7 left a deeper scratch. This is understandable since the handset didn't have a Gorilla glass. It only had the usual tempered glass.
Jerry also gave the Huawei P20 Pro a burn test. The handset only survived for 20 seconds before its AMOLED screen completely dies.
All in all, it seems that the P20 Pro is durable enough in terms of the scratch and bend test. However, this goes without saying, it seems that it would be better if the user refrains from burning their phone in the future.