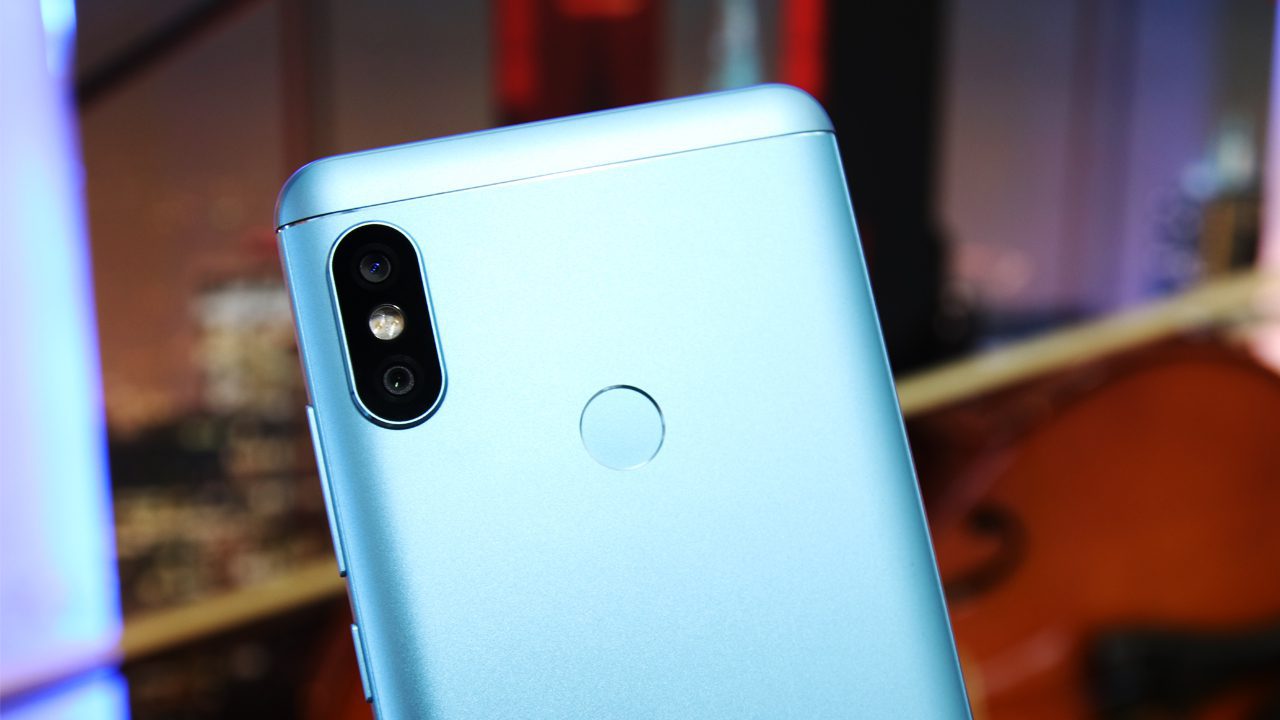 Xiaomi is known for producing good quality budget-friendly phones. Today, it was reported that the company might be working on another handset. The smartphone appeared on Geekbench today with the name, "Xiaomi StRaKz".
According to the listing, the Xiaomi Strakz will be powered by the Snapdragon 625 which was also used in other Xiaomi midrange phones like the Redmi S2, Redmi Note 5, Redmi 5 Plus, Redmi Note 4, Redmi Note 4X, Redmi 4 Prime, Mi Max 2, Mi A1 and Mi 5X. Furthermore, the upcoming device will contain 4GB of RAM and will run on Android 8.1 Oreo.
The Xiaomi smartphone received a single-core score of 902 and a multi-core score of 1536. You'll notice that the scores are a bit low compared to their other handsets with the same chipset.
Based on a speculation, the Xiaomi Strakz might be the upcoming Redmi 6 phone. As of now, there are no further details about the device.