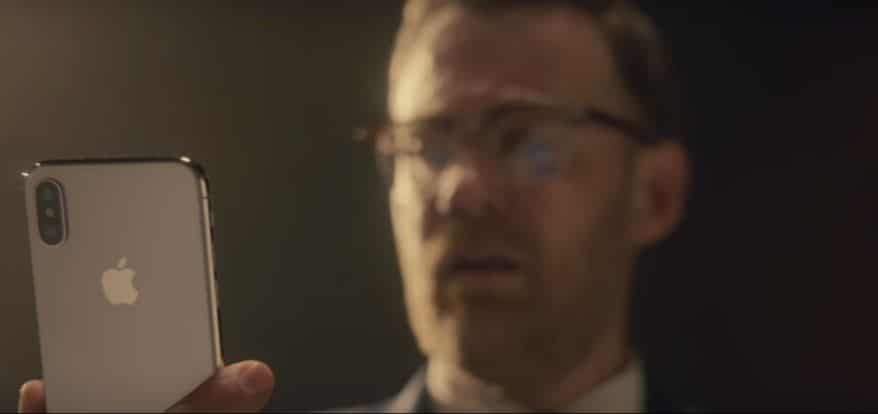 Apple has released a number of video ads this year including the promotional ads for the sixth-generation iPad. Now, another was released and this time showing off the iPhone X's Face ID feature.
In a 90-second video posted on their official YouTube channel, a man in a game show set on a different era. Then, was asked for his bank account password.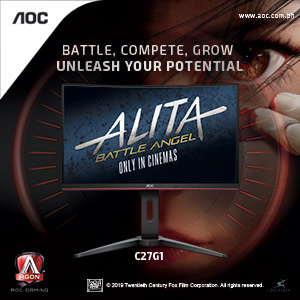 This gave the man a difficult time as he tried to guess words that might be the possible password. When things got intense, he took out his iPhone X, he instantly got an access to his account shifting him to the present day.
The video ended with a line "Your face is your password"
With the replacement of the fingerprint scanner, having only the face ID unlock feature is a huge step for Apple. Speculations surfacing that Face ID may also be incorporated in the upcoming iPads. But as of now, we still have to wait for the official announcement to the Apple's next event.