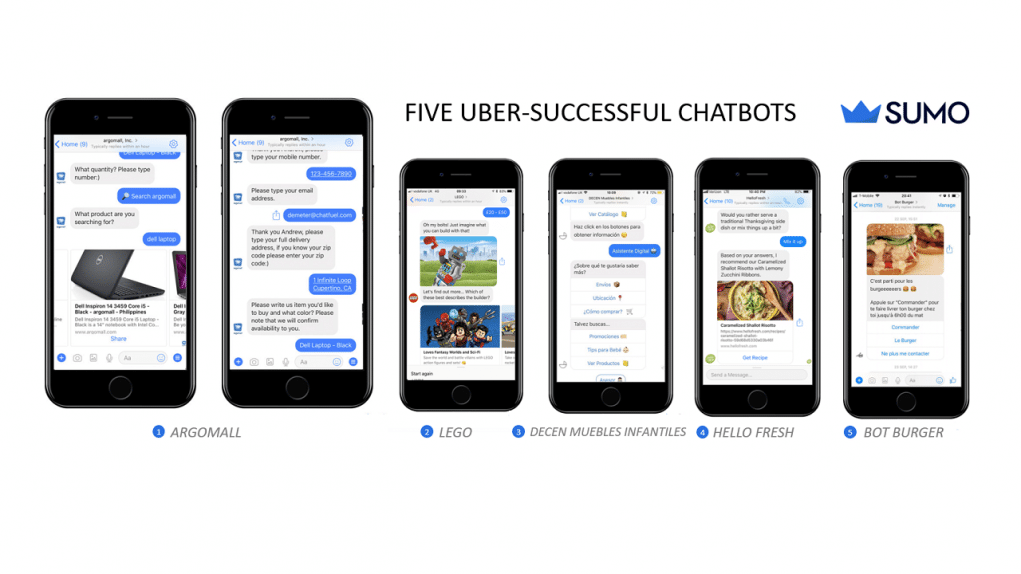 Argomall, a Filipino company, was able to top over four other brands in Sumo.com's list of e-commerce chatbots. These brands were LEGO, Decen Muebles Infantiles, Hello Fresh, and Bot Burger. Argomall was the only Filipino company in the list.
To clarify, chatbots are a type of support normally used in online platforms. It is a software that is programmed to interact with humans as well as receive instructions. The chatbot will then respond in an appropriate manner. More and more companies have started using chatbots since it greatly helps with customer service thus aiding in sales increase.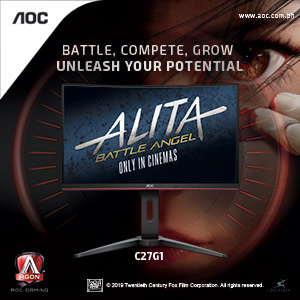 In regards to Argomall, its chatbox is available in Facebook Messenger which was good since Facebook has become a part of people's daily lives. Argomall is also easy to use since all the user has to do is find "argomall, Inc." or "@argomall" on their Facebook Messenger and then tap "Get Started". Consumers can then choose between the options, "Ask Question", "Track my Item", and "Order Now".
Sumo has mentioned that Argomall's bot has become an important sales and customer service tool for the company and generated a 23x increase in ROI in the first few months after its launch. As for Argomall's statement, Karel Holub, chief argonaut of Argomall, stated that they are honored about this recognition from Sumo.com and were very ecstatic over the convenience that this brought to their beloved customers.
See more from Manila Shaker: