Antutu recently released an overview of the fastest smartphone chips of 2017. Apple's A11, Qualcomm's Snapdragon 835, and Samsung's Exynos 8895 chipset took the top spots amongst the list of the top 10 fastest smartphone chips. With that, here's the overall ranking of the world's top performing smartphone chips.
More posts and reviews can be found here
Overview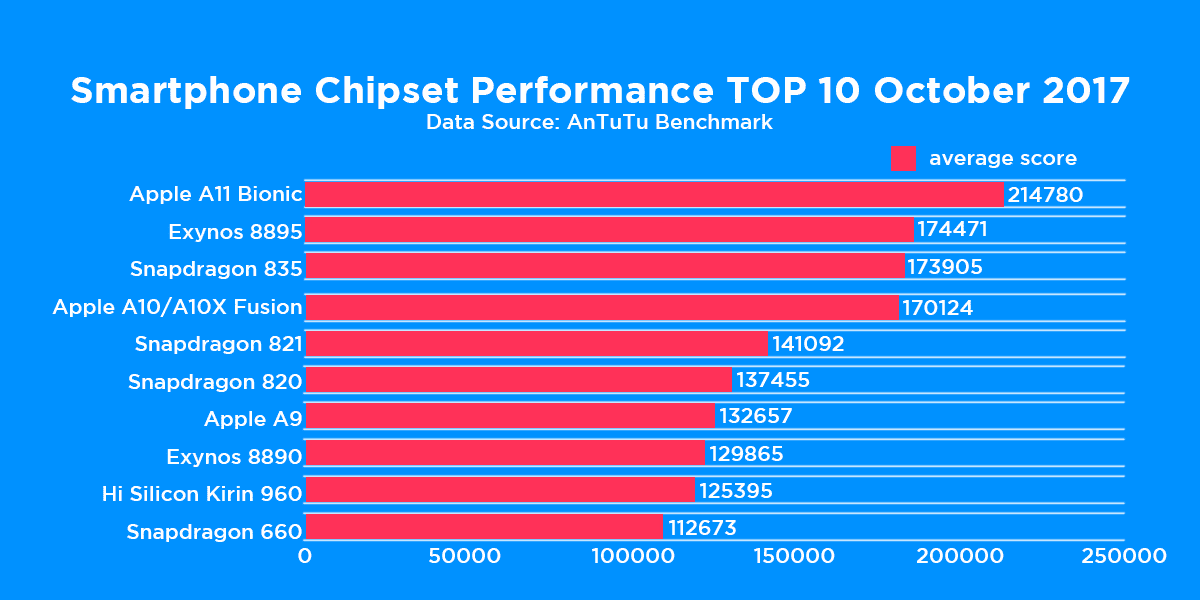 Two years ago, Apple's A10 chip led the rest of the pack, thanks to its smooth ratings on Antutu. Qualcomm's top-dog Snapdragon 835 took the top spot as 2017's fastest smartphone chip in the first three quarters. However, Apple launched its most powerful chipset yet.. the A11 Bionic that prevails against the other SoCs this 2017.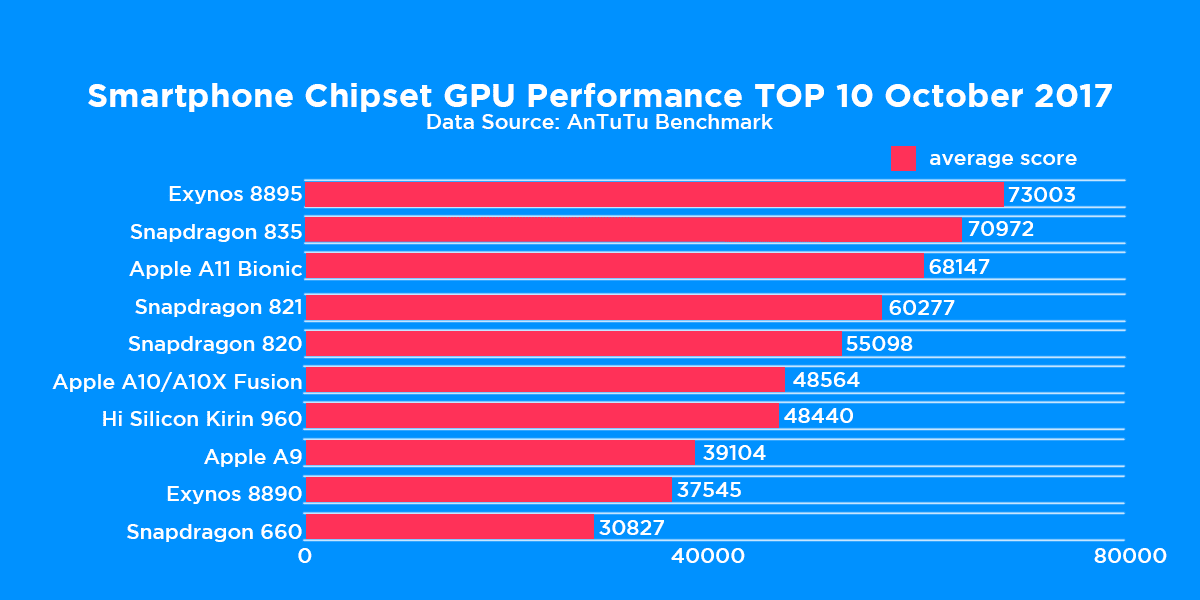 No. 1: Apple A11 Bionic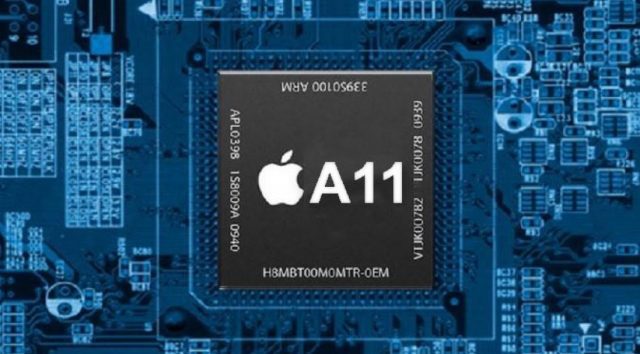 Just launched recently, the A11 Bionic offers a surprising jump in performance against the previous Apple chipsets. It's GPU is 25 percent faster and two of its general-purpose CPU cores are up to 25 percent faster. The chipset itself on the iPhone 8 Plus achieved a whopping 217,385 score on AnTuTu's benchmark.
You may check out our comparisons involving the iPhone 8 Plus here.
No. 2: Exynos 8895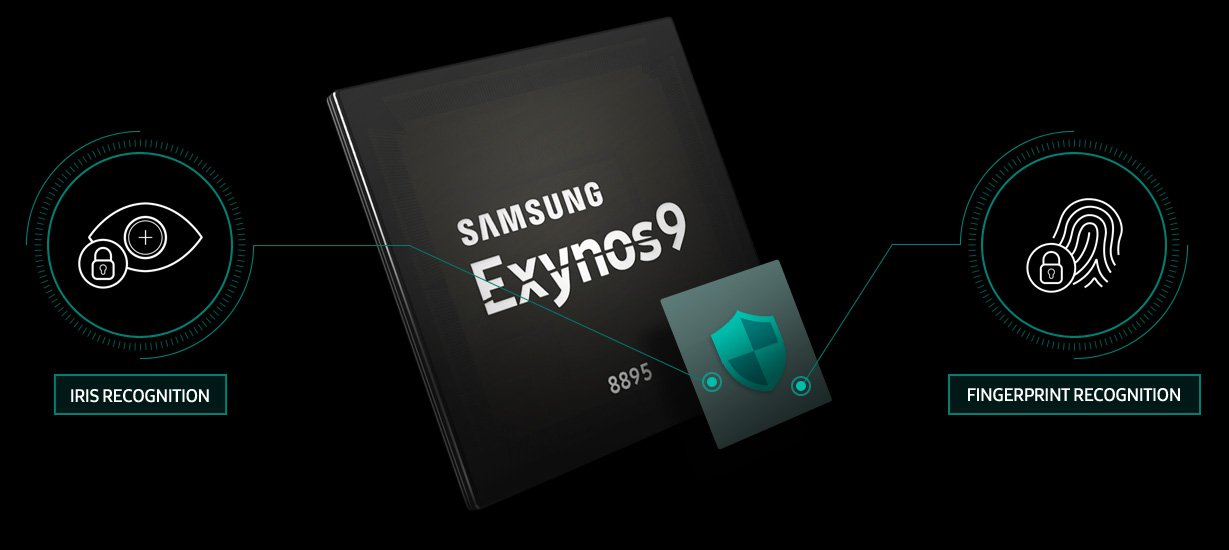 Built on a 10nm process, the Exynos 8895 offers more power efficiency and less heat generation. Found in the Samsung Galaxy Note 8, the Exynos 8895 makes it to the second rank in the list since it got a score of 178,079. Improvement results are evident when compared to the Exynos 8890.
Devices powered by this SoC:
No. 3: Qualcomm Snapdragon 835
Just launched recently, the Snapdragon 835 offers a surprising jump in performance against the previous Snapdragon chipsets. It uses 25 percent less power since it is 35 percent smaller than the other Snapdragon chipsets. The latest Snapdragon 835 achieved a whopping 182,517 score on AnTuTu's benchmark.
Devices powered by this SoC
No. 4: Apple A10/A10X Fusion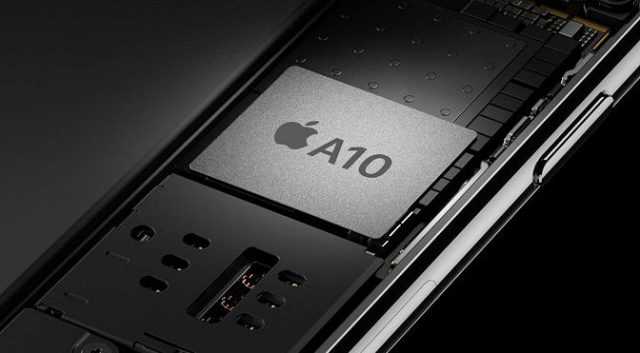 Succeeding last year's A9 processor is Apple's upgraded A10 Fusion chipsets. The A10 was described to be 40 percent faster than the A9 and has a 50 percent better graphical performance than the A9. The iPhone 7 and 7 Plus were on top of the fastest smartphones this year thanks to the A10's benchmark score of over 170,000. The A10X on iPad Pros were this year's shocker in the tablet market, as it delivers more in terms of raw performance compared to its mobile counterpart.
Devices powered by this SoC
No. 5: Qualcomm Snapdragon 821
The Snapdragon 821 features an Adreno 530 GPU with an LPDDR4 memory controller. The chip's Adreno 530 was said to perform 5 percent faster than the Snapdragon 820's Adreno 530. The Snapdragon 821 was rated an AnTuTu benchmark score of 141,092.
Devices powered by this chip
No. 6: Qualcomm's Snapdragon 820
Qualcomm's Snapdragon 820 chip boosted an impressive 137,455 rating grade as well. For GPU performance rating, the Snapdragon 820 topped the game with its 55,098 rating, topping out the Apple A9 by an almost 15,000 grade. Considerably, the Snapdragon 820 is 2016's best chipset.
Devices powered by this chip
No. 7: Apple's A9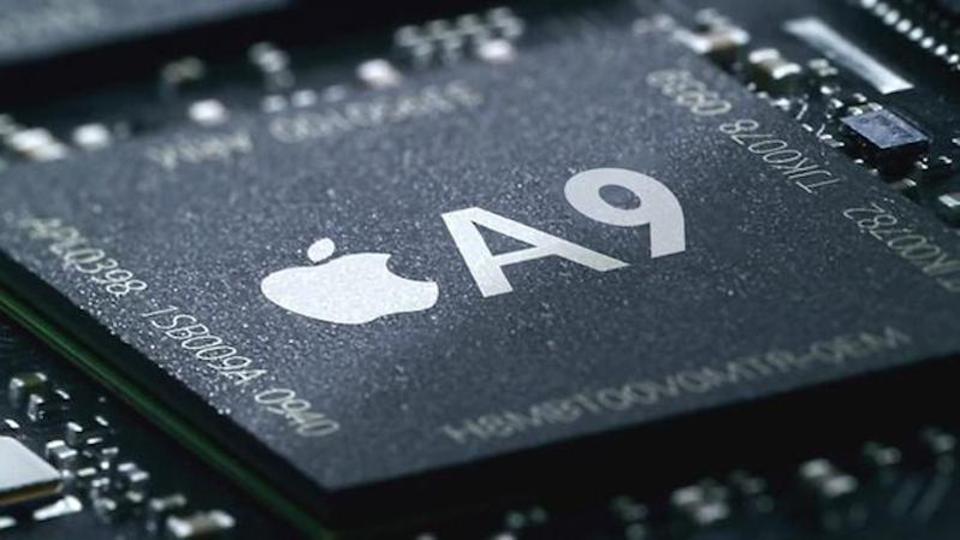 Next on the ranking is Apple's A9, which scored with a 132,657 rating grade from Antutu, which is actually a pretty decent grade. In the GPU performance category, the Apple A9 scored fairly well and was able to beat Samsung's previous top-dog, the Exynos 8890.
Devices powered by this chip
No. 8: Samsung's Exynos 8890
The eighth-placed spot is in the hands of Samsung's in-house made Exynos 8890 chip. It scored a pretty decent score of 129,865 and a GPU performance rating of 37,545. The Exynos 8890 was able to top-off the Hi Silicon's Kirin 950 and various Qualcomm chips from 2016. From the ratings, we can determine that the Exynos 8890's performance is already great and is closely closing into Apple A9's performance.
Devices powered by this chip
No. 9: Hi Silicon Kirin 960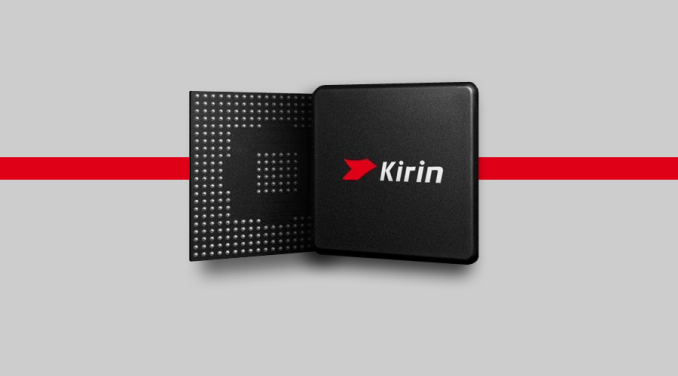 Huawei's own Kirin 960 was seen to be 11 percent faster than its predecessor, the Kirin 950. Compared to the Kirin 950, the 960 now uses Cortex-A73 and the new Mali-G71 GPU. The AnTuTu benchmark result of the Kirin 960 reached 125,395.
Devices powered by this SoC
No. 10: Qualcomm Snapdragon 660
Just released recently, the Snapdragon 660 is the first to be equipped with an 8-core Kyro 260 CPU paired with an Adreno 512 GPU. The SoC supports up to 8 GB of RAM, USB type-C compatible, Bluetooth 5.0 and Qualcomm Quick Charge 4. The Snapdragon 660 got an overall benchmark score of 100,000.
You may check out the complete list of devices powered by Snapdragon 660 here.
No. 11: Hi Silicon's Kirin 950
The Kirin 950 had a pretty good performance on the earlier parts of last year, however, it's performance rating has continuously declined over time, with a current rating grade of 92,746 and a drastic GPU performance rating of 18,082. GPU performance grade is almost similar to Qualcomm's Snapdragon 808 and 652 and is considered very poor.
Devices powered by this chip
No. 12: Qualcomm' Snapdragon 810
The Snapdragon 810 delivered a pretty good performance overall. With its 81,049 performance rating and 21,189 GPU performance rating. It was highly expected since the chip is an all-time favorite.
Devices powered by this chip
No. 13: Samsung's Exynos 7420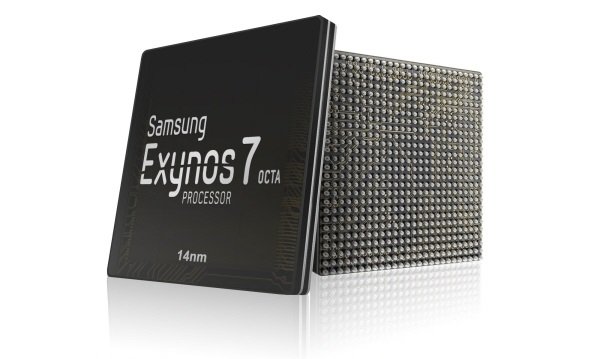 Samsung's 7420 is highly underrated, however, the good kinds of chips are usually the underrated ones. Samsung's Exynos 7420 carried 86,652 performance rating and 24,583 GPU performance rating.
Devices powered by this chip
No. 14 and 15: Qualcomm Snapdragon 652 and 650
Both are newly introduced and are mid-range SoC's, but both could hold their own and could have even reached the performance rating of the Snapdragon 810 chip. The Snapdragon 652 delivered a performance rating of 79,636 while the Snapdragon 650 was able to deliver a 78,979.
Devices powered by these chips
You may check the full list of smartphones sporting either a Snapdragon 650 or 652 SoC here.
The Philippines is a market that is huge in smartphone demands, so knowing the performance capabilities of various chipsets could give everyone the edge in choosing the right phone. What do you guys think of our list? Hit us up in the comment section below.