Grab just announced the GrabPlatform which covers a wide range of services from payments, groceries to food delivery.
Grab CEO, Anthony Tan stated that "Our new brand GrabPlatform amplifies the app's economic value for its users" he added "We are changing from just a taxi app to an everyday 'superapp'.
"We believe that as we offer more localized everyday services, there will be more users and higher engagements across the user base," Tan said in an interview with Reuters.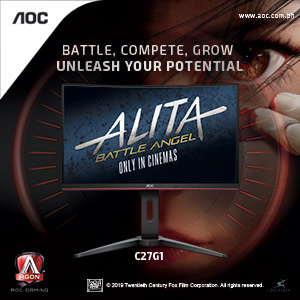 As part of the GrabPlatform, the company also launched the GrabFresh and Grab Daily. The GrabFresh offers grocery delivery service and with the partnership with Yahoo! Grab Daily is the Facebook version of the app that feeds its users what's the latest in your area.
Grab has over 500 million mobile downloads and is currently at the top spot in free maps & navigation category.
This new app update is reported to be available in the country by the third quarter this year.