Craving?
Wanted to eat so badly but don't have the luxury to go out under the heat of the sun and fall in line just to get your favorite food? Or maybe you need to shop for something ASAP but don't have the time? Worry no more as we, Manila Shaker listed here food delivery apps that will surely help you satisfy your appetite without having to go out.
Apps to bring your fave restaurants right at your doorstep? Check the list here:
FoodPanda

FoodPanda is one of the leading food services in the country. As FoodPanda's promise "It's the food you love, we deliver", the company aims to deliver delicacies from local restaurants right to your home.
This food service app is available in Metro Manila, Makati, Pasig, Quezon City, Cebu and many more cities. Also, they are affiliated to more than 400 restaurants from flavorful Asian delicacies to mouthwatering Mexican food. With over 30 different cuisines to choose from, you can taste different flavors of the world everyday. The company also offers late night deliver to satisfy your midnight cravings!
Check their website here.
Delivery Guy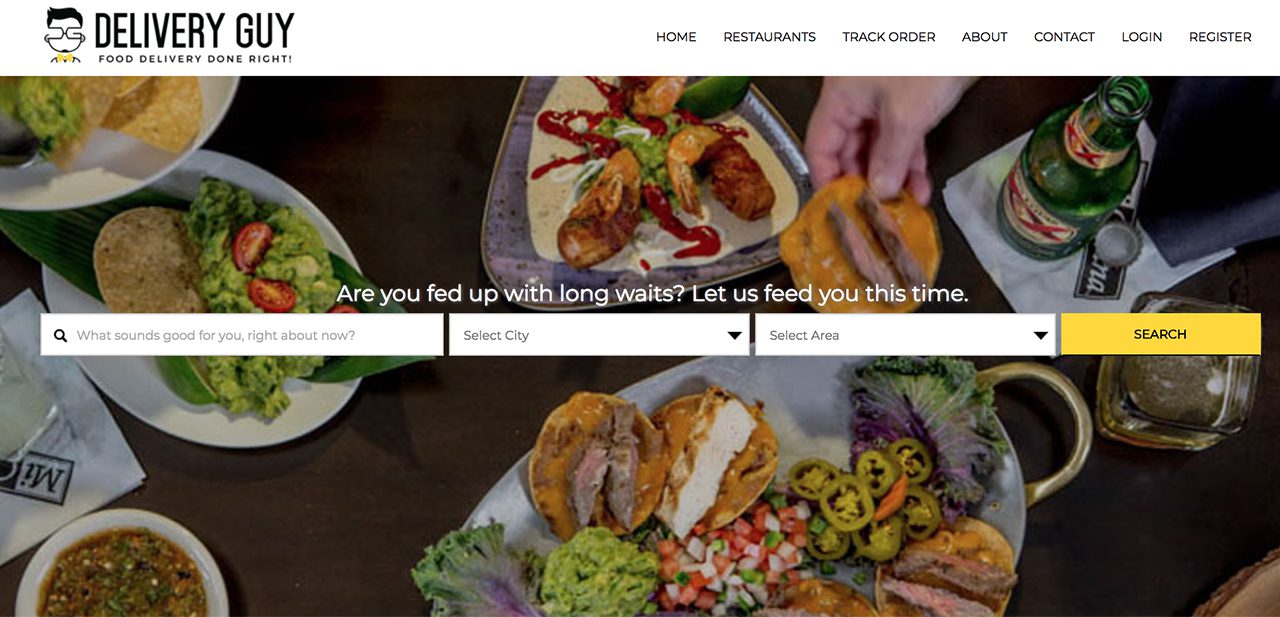 Delivery Guy is another food service app that promises that "the food or essential ingredients you ordered will be at your doorstep on time and the way it should be." You can search food or restaurants based on your location, craving, or both. Don't know what to order? Get a recommendation from a real human being on Delivery Guy's hotline.
Customers can also track their orders so you'll get notified regarding your order. Some restaurants affiliated with Delivery Guy are the following: Wingstop, Brothers Burger, Tender Bob's Steak, Ryu Ramen and Curry, Fireside, Ilustrado, and more.
You may check their website here.
Honestbee

Food + grocery delivery? Honestbee is the answer. Aside from the usual food delivery services, Honestbee can also do your grocery shopping for you. The company highlights their same day, 1 hour grocery delivery and food services in minutes.
For their food delivery service, these are some of the affiliated restaurants: Sprout PH, Party Kitchen, La Lola Churreria, Grind Bistro, Motorino, CYMA, and more.
Check their website for more info,
Kanguru 
Last but not the least, Kanguru delivery services. This food service also offers convenient food delivery just by using their app which is available on both IOS and Android devices. The app also help you decide on where to order by searching restaurants near your area.
Some of the restaurants where you can order food through Kanguru are Farfalla Ristorante, Mediterranean, Queens at Bollywood, and more.
Kindly check their website for more info.