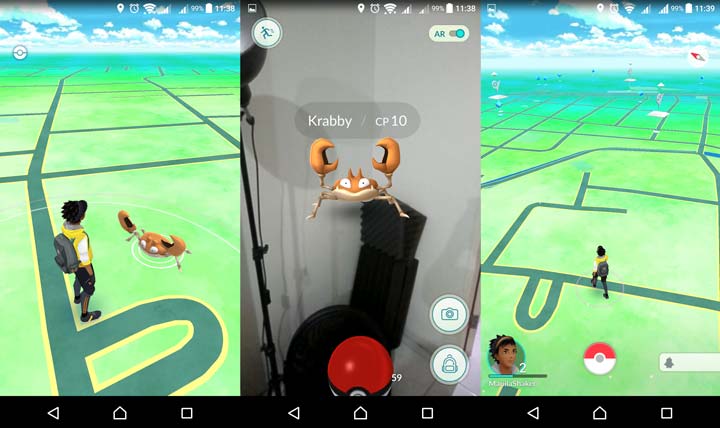 Pokemon Go Server is Back in the Philippines and Asia
The latest augmented reality 3D game Pokemon Go is now finally back and available to play in the Philippines and other parts of Asia including Singapore, Taiwan, and HongKong. No confirmation yet for Japan.
The server is pretty much back in all Asia and other countries worldwide with the official global roll out and launch to be followed.
More Pokemon Go Server news in the Philippines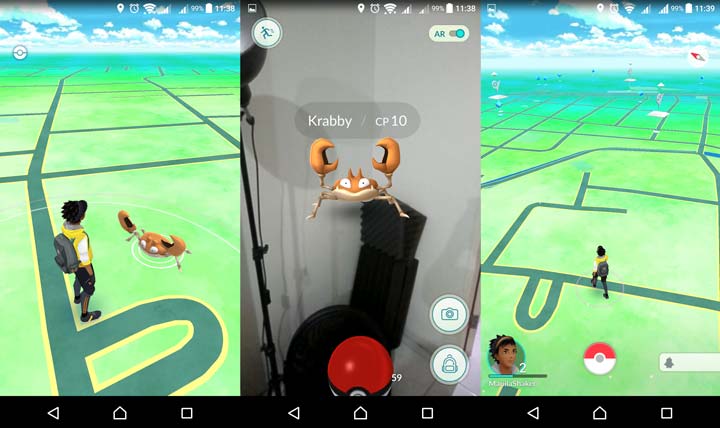 Official app is not yet available in iOS and Android Play Store
The app or game installer is not yet available in the Philippines and other countries but only the server. The easy fix for this is to install the APK installer for Android while you need to change region in iPhone or iPad.
Other fixes including with several Android phones are posted in a separate article where you can troubleshoot installation and many more errors.
The server support also means you can play in Gym and Train camps while battle out some other Pokemon in the Philippines including the Metro Manila area and other parts where rare Pokemon can be caught.
Let us know in the comments if you are already playing it here in the Philippines.
UPDATE as of 1PM: It looks like the server is down again the Philippines and Taiwan. Niantic may be testing it out. Stay tuned for updates.