These past weeks, the Samsung Galaxy Note 9 became one of the main victims of recent leaks as these revealed its design and key specs ahead of its launch on August 9 in New York. This caused us to wonder, of all these leaks and teasers, what could we expect on the upcoming Samsung Galaxy Note 9?
Design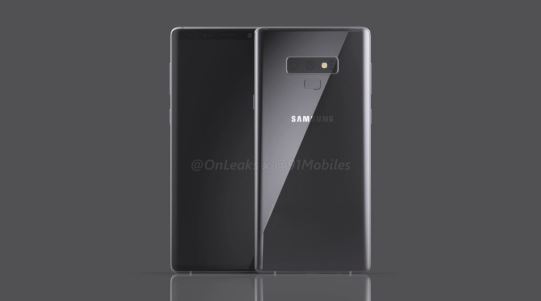 The Samsung Note lineup has been this standard huge screen size phone which larger than its S-series siblings. It's also known as the Samsung's version of 'phablets'.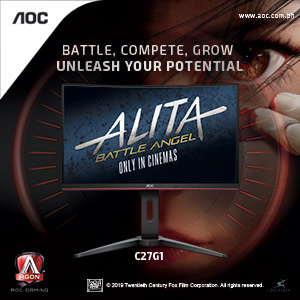 Now that all-screen smartphones are starting to dominate the smartphone scene, we could expect thinner bezels with an infinite display just like its predecessor.
But of course, Samsung placed some tweaks for this upcoming Note Galaxy 9. One of it is responding to the users' problem with Samsung's design. The placement of the fingerprint sensor was finally moved underneath the camera. These renders killed the rumor of an in-display fingerprint scanner feature existing on the next Samsung flagship.
According to the leaks, there will be an additional physical button dedicated for Bixby which is placed at the right. Meanwhile, on the left, you'll locate the volume rocker and power button. At the bottom, it will still have a headphone jack beside the USB Type-C port.
You can take a look at the 360 render of the Samsung Galaxy Note 9 here:
Specifications
As recent flagship smartphones have started carrying the top of the line chipsets and operating system, it's safe to say that the device will sport either the Qualcomm Snapdragon 845 or the Exynos 9810 that runs the Android 8.1 Oreo.
Some of the leaks state that it will be packed with a 4000 mAh battery which is higher than its predecessor. It will be carrying 6GB of RAM alongside 128GB of internal storage. There are also speculations that they will produce an 8GB of RAM with 256GB and 512GB storage variant. Unfortunately, with this enhancements, it might add to the smartphone's weight and might be heavier than the Samsung Galaxy Note 8.
There's also leaked information saying that the Note 9's UX design may have a huge improvement. Aside from that, Ice Universe, a famous tipster, didn't provide any further details about this.
S Pen
One of the major change for the upcoming Samsung Galaxy Note 9 is the S Pen's functionality. It was spotted as a Bluetooth device on the FCC report. This added some additional possibilities for the S Pen function.
Before, its only purpose was for writing, drawing and navigating. Now, with this feature on S Pen, it could control the Galaxy Note 9 from afar. It could serve as a remote controller for music or for taking photos. This is even good with business as it will function as a clicker on presentations.
Security
Samsung's plans for an in-display fingerprint scanner was postponed until the Galaxy S10. This was kind of disappointing but now we'll just have to expect for a facial recognition and fingerprint sensor.
Looking at all these features and considering other flagships released this year, it could be a struggle for Samsung to compete with other brands that developed a more innovative technology. As of now, we'll just have to wait and see what Samsung has in store for us next month.