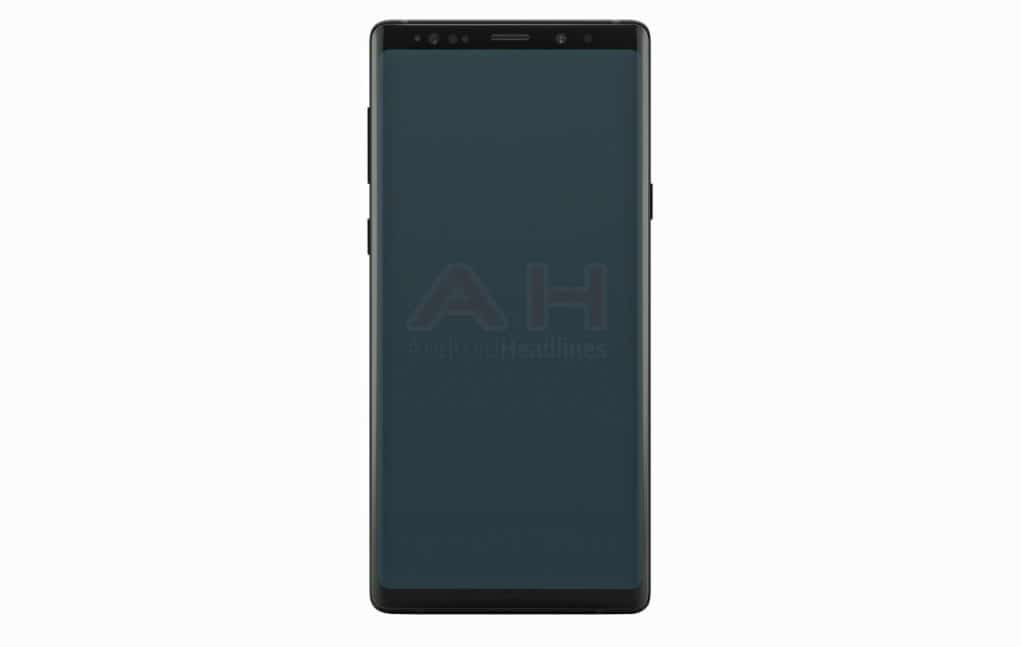 Leaks kept on coming as the release date of the Samsung Galaxy Note 9 is approaching. Its design, some of the key specs and S Pen function have been speculated and now another has surfaced. This time is the Samsung Galaxy Note 9 release date and pricing.
During the pre-briefing, it was revealed that the base variant of the upcoming Galaxy Note will be priced at PLN 4,299 (~$1,163) and this was confirmed by a local Samsung store. Also, its base model will sport a 6GB of RAM with 128GB of internal storage claimed by the Samsung employee.
Apart from that, it was confirmed by Samsung that the launch event will be on August 9 held at New York which will also be the date of official pre-orders of the Galaxy Note 9. However, you have to wait for almost two weeks for the manufacturer to start its shipments of the said device.