It's official! The Xiaomi Redmi 6 and 6A will launch in the Philippines on July 18, 2018.
Announced last month, the Redmi 6 along with Redmi 6A which is the affordable version of 6. These two addition in Redmi series are the improved version of their predecessor Redmi 5.
Xiaomi Redmi 6
The Xiaomi Redmi 6 features a 5.45″ IPS LCD display with an aspect ratio of 18:9 and a resolution of 720 x 1440. It is powered by the new Helio P22 chip along with an octa-core processor clocked up to 2.0 GHz. The smartphone contains 3GB of RAM and has either a 32GB or 64GB of internal storage.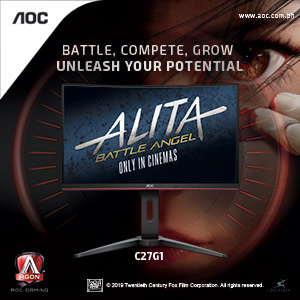 As for its camera setup, the Redmi 6 sports a dual 12MP + 5MP AI rear cameras as well as a front-facing 5MP camera. This front camera also serves as the device's face unlock. The smartphone is then fueled by a 3,000mAh battery.
Xiaomi Redmi 6A
In regards to the Redmi 6A, it also features a 5.45″ IPS LCD display with the same resolution and aspect ratio. Instead of sporting the Helio P22, the Redmi 6A is powered by the Helio A22 with an octa-core processor of 2.0GHz. It comes with 2GB of RAM with an internal storage of 16GB. Unlike the Redmi 6, this device only sports a single 13MP rear camera and a 5MP front snapper. On the other hand, it has the same battery capacity of 3,000mAh.
The Redmi 6 and 6A arrived in the colors – Platinum Silver Gray, Rose Gold, Bali Blue, and Quicksand Gold. Out of the two, the only one that sports a rear fingerprint scanner is the Redmi 6.