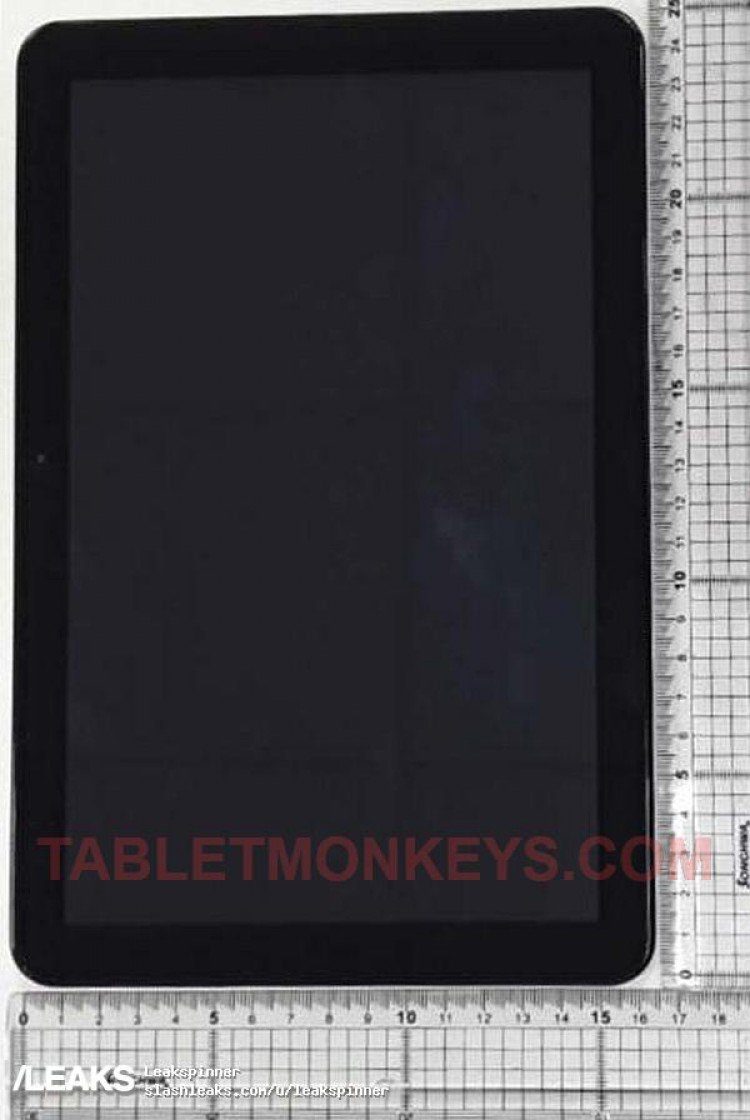 Along with the upcoming Samsung Galaxy Tab S4, the Korean manufacturer is also developing another tablet which is said to be Galaxy Tab S4's toned down version called the Samsung Galaxy Tab Advanced 2.
Live photos and key specs of the said device have surfaced online that came from official regulatory sources.
As what the image suggests, it shows the display with thick bezels with no physical buttons which may not be that different for us since most smartphones nowadays are releasing smartphones without physical buttons on display. On this tablet, the company embraced the on-screen keys.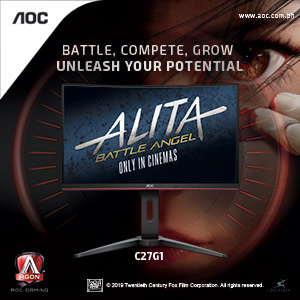 As for the specs, The Samsung Galaxy Tab Advanced 2 will come with a screen display of 1920 x 1200 powered by Exynos 7870 chipset that runs Android 8.0 Oreo weighing 525 grams. For connectivity, from micro USB 2.0, it switched to Type-C port and it has 4.2 Bluetooth.
Further details for pricing and release date is still unknown. We'll give an update as soon as it was officially announced by Samsung.