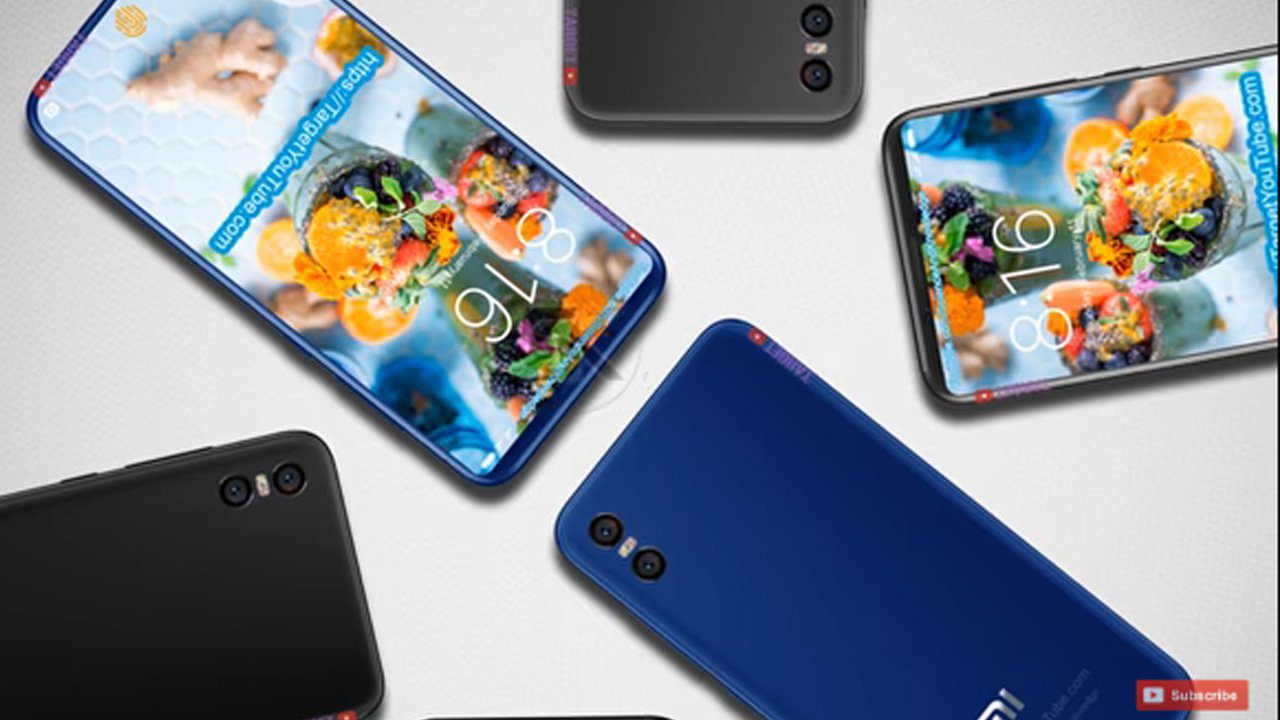 According to recent finds by XDA Developers, the Xiaomi Mi 7 might feature an Infrared sensor, a larger battery, and a notch display. The Mi 7 was supposed to be the first smartphone to be launched by the company this year. However, Xiaomi has decided to launch the Mi MIX 2s on March 27 before the Mi 7.
The reason for the postponement of the Mi 7's launch was the company's desire to make some improvements on it. According to the new firmware files that were found, the Mi 7 might sport a display notch similar to the iPhone X. As seen in the photo, the presence of the IRCamera was also mentioned. This suggests that the Mi 7 might have an Infrared Camera sensor making 3D facial scanning possible.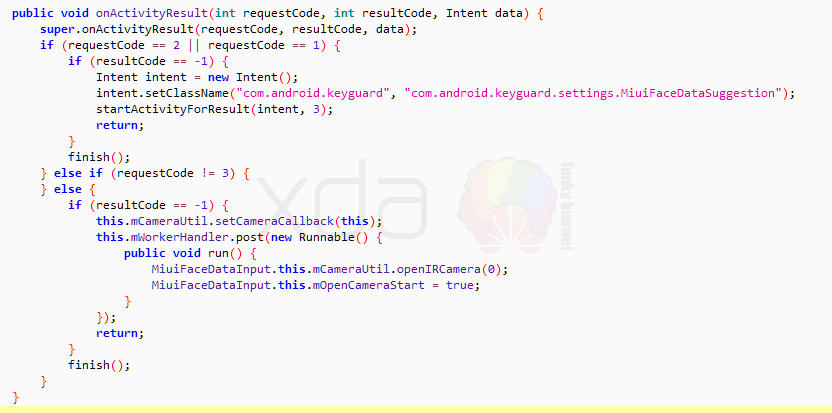 The new firmware files have also verified some of the leaked information about the Xiaomi Mi 7. It has been confirmed that the device will feature the Snapdragon 845 and it will have an OLED display along with Always-On Display function. However, there were also changes found in the firmware files. Instead of sporting a 3,170mAh battery, the device will house a larger battery of 3,400mAh.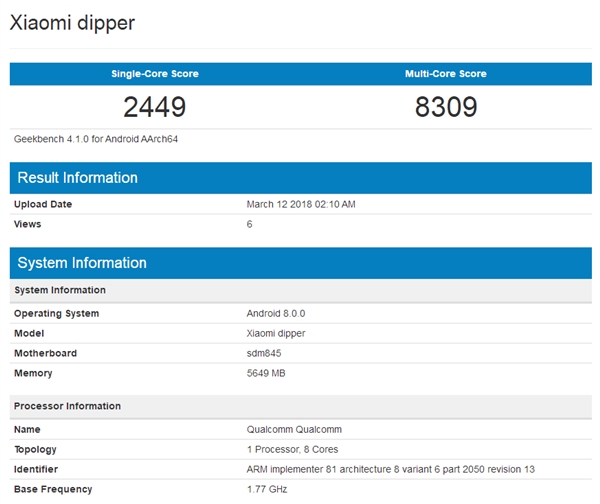 As for Xiaomi Mi 7 other specs, Geekbench has stated that the handset will feature 6 GB of RAM and Android 8.0 Oreo. There are also rumors that it may support wireless charging. In regards to its launch date, the Xiaomi Mi 7 is expected to be announced in June.