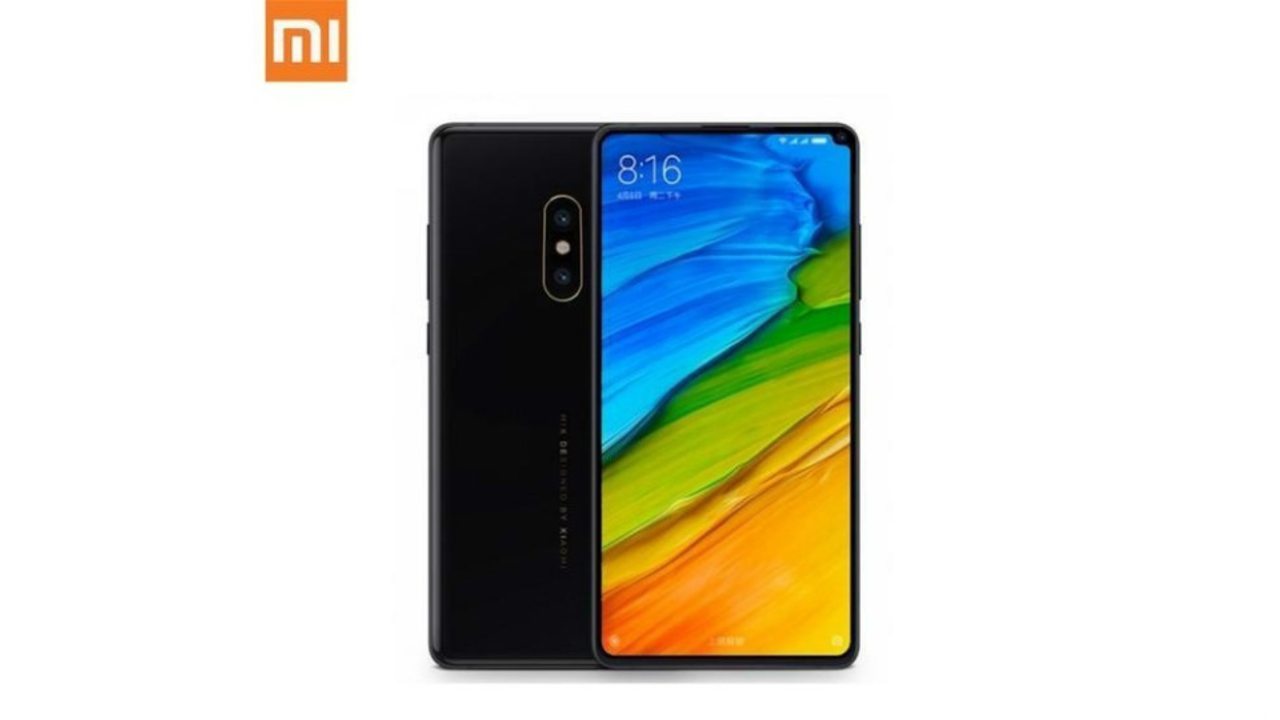 Rumor has it that Xiaomi Mi Mix 2s will be featuring its selfie camera in the top-right corner. Leaked photos and videos have appeared online that support this rumor.
Companies have been putting forth effort in finding out a way to provide a full-screen experience to its customers. Some have opted to include notches on their phones to fulfill this. As seen in the latest leaks, Xiaomi has taken a step closer to this goal. The video confirms that the handset's front camera will indeed be placed on the top right corner in a tiny notch.
This seemed like an improvement from the Mi Mix 2 which had its camera placed on the bottom right-hand corner. Another video shows the device's bottom part proving that the Mi Mix 2s will not contain on-screen buttons.
It was also previously rumored that the handset will contain an under-screen fingerprint scanner. However, these leaks has confirmed that the rumor is false. The fingerprint scanner will be placed on the back of the phone.
source | 1 | photo source