The Samsung Galaxy S9 and S9 Plus were both officially unveiled just a day before the start of the Mobile World Congress in Barcelona. Now, we finally got the devices. Let\s first show you a hands-on review before we proceed to some comparisons.
As you can see, it literally looks like the Galaxy S8 that was released last year, but when you look at the back part of the S9, they finally changed the location of the fingerprint scanner, which is now located at the bottom part of the phone, not beside it. Thank you, Samsung.
The Galaxy S9 features a 5.8-inch Super AMOLED display that supports QHD+ resolution 2960 x 1440 pixels. Both phones come with a new kind of coating on the screen that delivers deeper blacks. Both smartphones are powered by Exynos 9810 chipset. Though take note that Samsung uses Qualcomm's latest chipset, which is the Snapdragon 845 as the primary chip in some other regions. Also, packed with 64 GB of storage and support for microSD card.
The S9 comes with 4 GB of RAM and 3,000mAh battery and features Quick Charge 2.0 and wireless charging. Another good thing about this new Samsung S-duo is the stereo speaker, the S9 and the S9+ actually are the first galaxy phones to have it.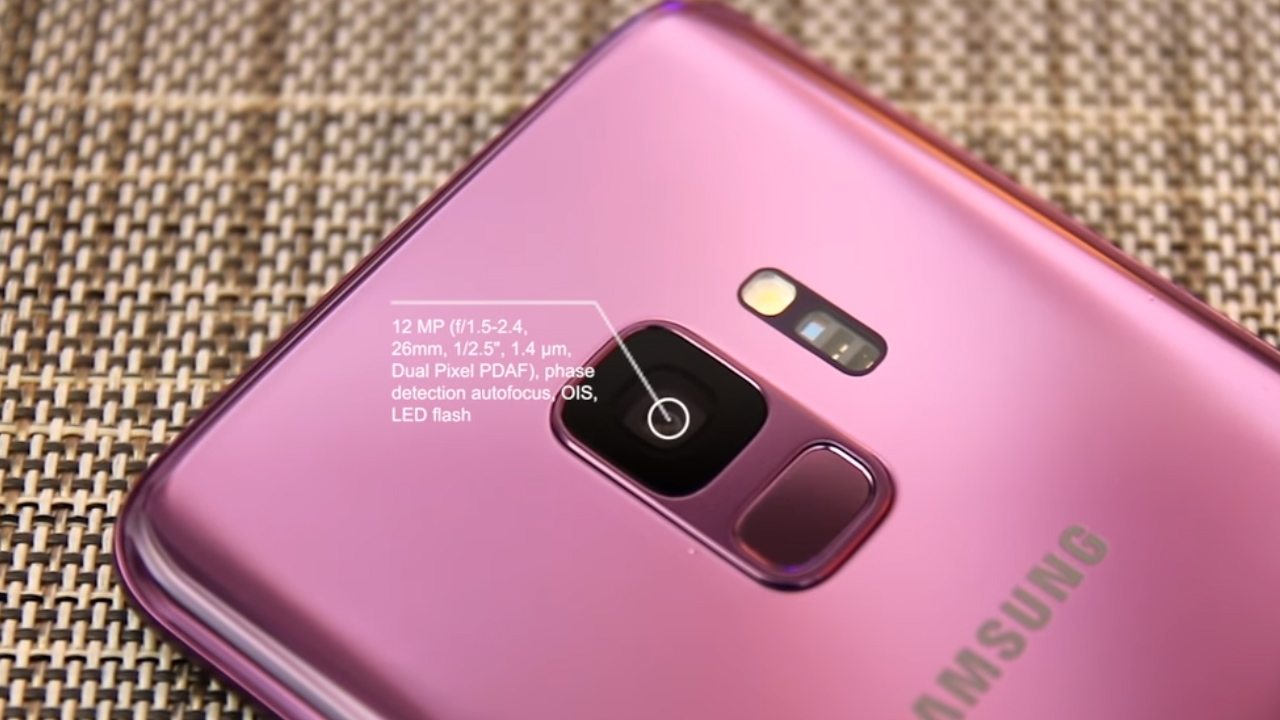 Moving on to what we're all excited about, the cameras. the S9's rear camera features a 12-megapixel lens with a variable aperture of f/1.5 to f/2.4. The lens is also equipped with Optical Image Stabilization (OIS) and dual pixel autofocus. For taking selfies, both come with an 8-megapixel camera. It captures bright and vibrant photos and staying true to the natural color of the subject. Also takes amazing results even in low lighting.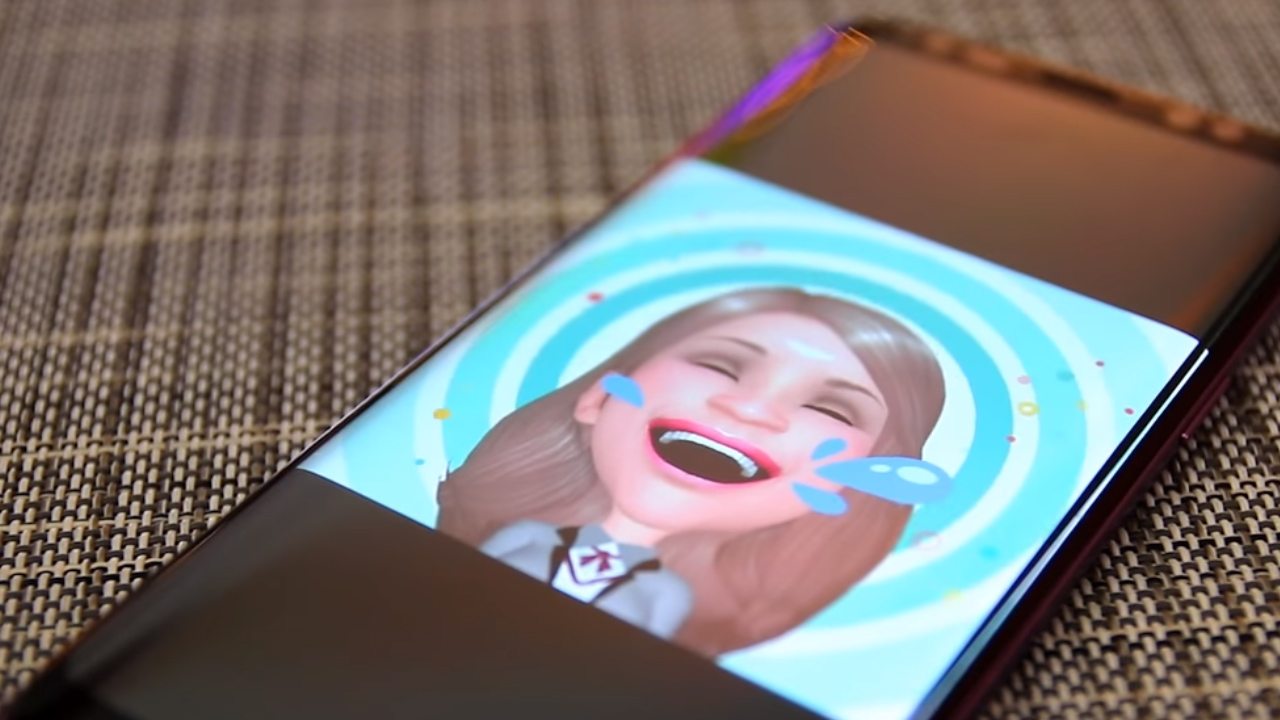 It also comes with fun and exciting camera features. Our favorites are the AR Emoji and the Slow-Mo camera. Samsung's AR Emoji definitely kicks out the iPhone's Animoji.
The design of the Samsung Galaxy S9 is identical to the S8 from last year, except for the fortunate change of the fingerprint scanner placement, it features great cameras, loud stereo speakers, both are water resistant, wireless charging, fun features like AR Emoji, and very impressive performance, it comes with a very expensive price.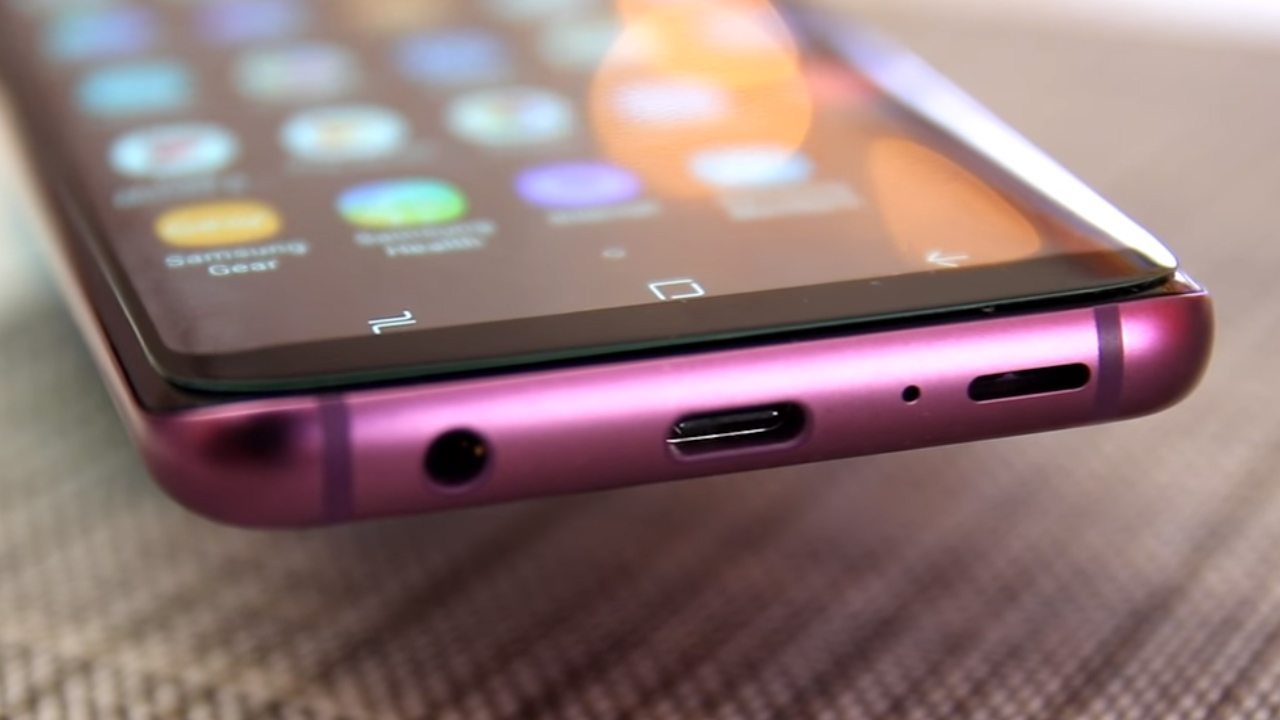 The Galaxy S9 and S9+ will be available starting on March 16, 2018 and will be offered in  Midnight Black, Coral Blue, and a new, Lilac Purple. The Samsung Galaxy S9 can be purchased for a very expensive price of Php45,990, What do you think? Will you get yourself a Samsung Galaxy S9 or S9+?